Please note – this month's event falls on a TUESDAY!
Bristol VR Lab's seventh Afternoon Seminars event takes place between 1-2:00pm on TUESDAY 17th July, 2018.
The theme for this month's event is "360°, NGOs & Conservation". We'll be exploring the effectivity of virtual reality and 360° content when working with conservationists and NGOs. The session will be comprised of three or four talks, a little Q&A, and a some time for demos and networking after the event.
Don't miss out on this opportunity to get a glimpse into Bristol's most exciting new coworking space, meet some of its residents and get to know other people working in VR/AR/360° and conservation. If you would like to book a separate Bristol VR Lab tour for another time, and get to see our space, please use Calendly to do so.
---
---
Speakers
As you can see below, this month we have a fantastic roster for you. Check back soon for further info on each talk and quite possibily another speaker if we can fit them in!
Mitch Turnbull, Bramble Media: Why use 360° and VR content in advocacy?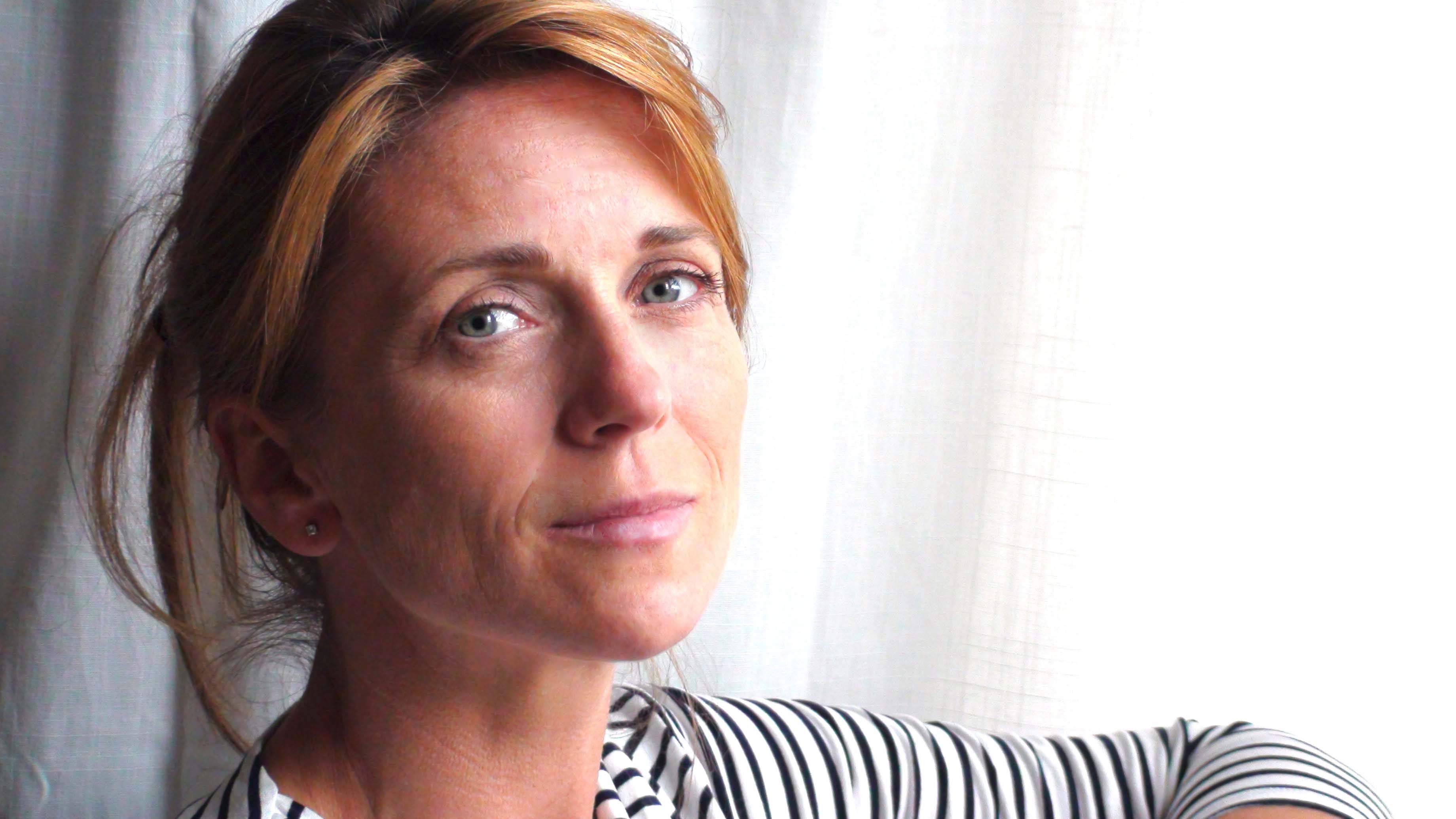 Mitch Turnbull is an award-winning film, television and digital producer/director with over twenty years experience in the US and UK. She has produced and directed documentaries for broadcasters and studios including BBC, Channel 5, Channel 4, Disneynature, PBS, National Geographic Channel and Discovery Channel. More recently she's developed, produced and directed 360° and VR natural history and conservation content for BBC Earth, Oculus and the UN and has acted as a VR Advisory Associate for BAFTA.
Emily Savage, Jaunt:  'Empathy Beyond 360'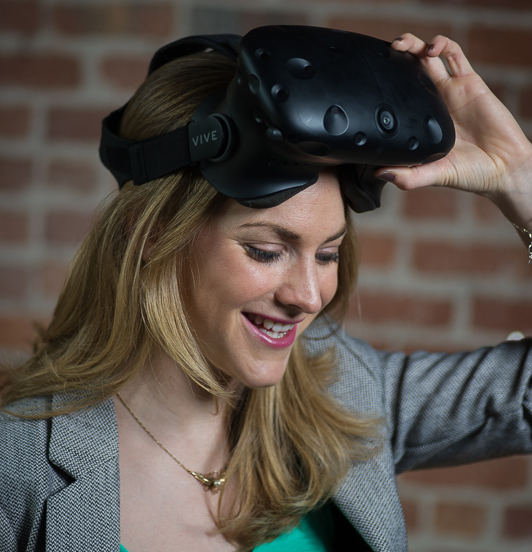 Conservation projects, NGOs and charities have now proved the use-case for using 360 video for building consumer empathy and donor support.
So what next? Take a look at the uses of interactive and more advanced immersive experiences create new narratives and expand on users journey and produce even stickier memories.
Richard Nockles, Surround Vision/SkyVR: VR for change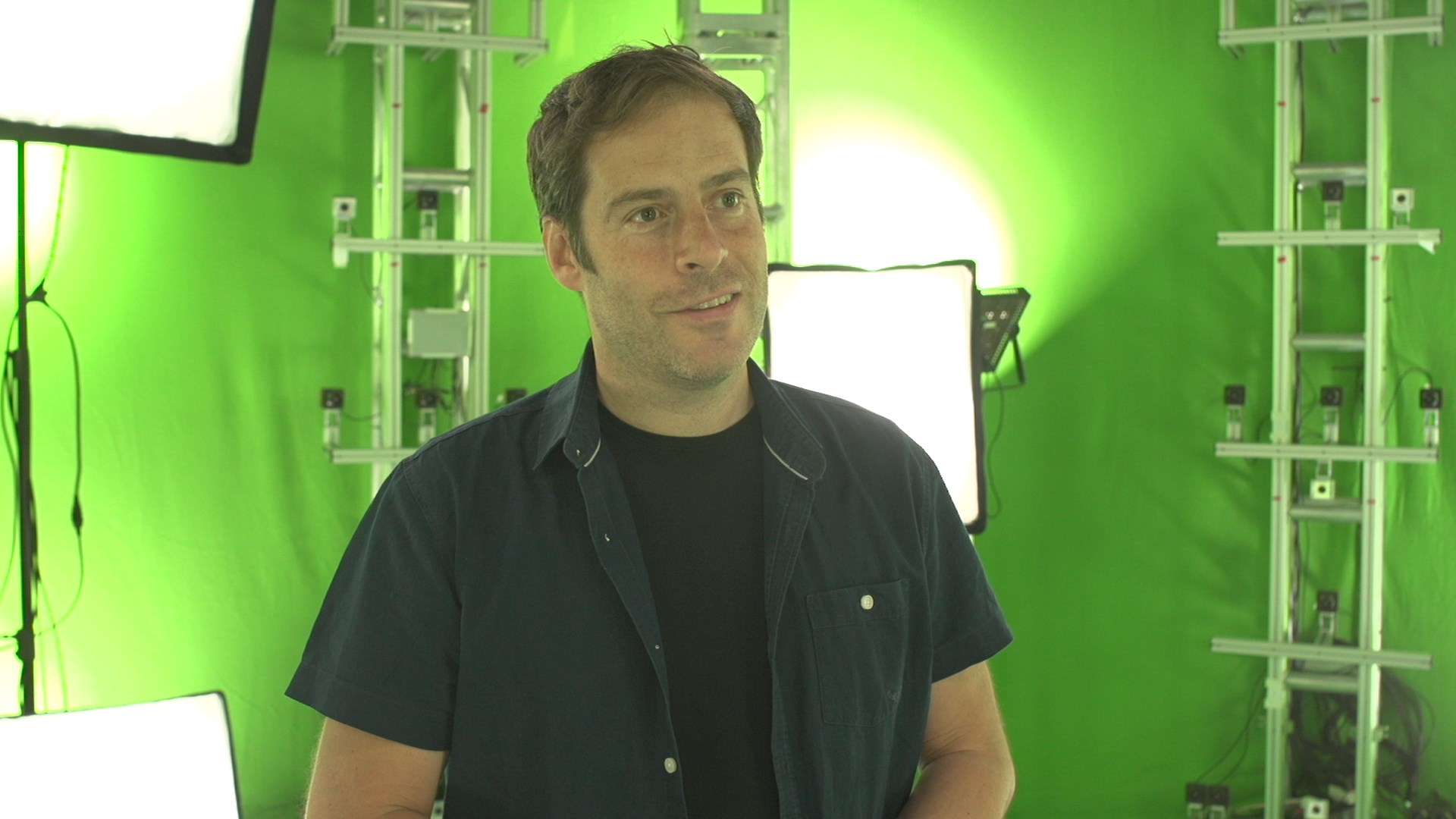 VR is a powerful tool for change and Surround Vision has been at the forefront of VR development for the last six years using it to create awareness and impact social change in various campaigns for, amongst others, Google, Plan International and The UN.
This in-depth session will incorporate some of Surround Vision's most successful social VR projects and global campaigns: Growing A World Wonder (UN), The Female Planet (Google) and Mamies Dreams (Plan UK), to explore the latest technology and filming practices and the challenges and planning necessary in developing and filming engaging social VR films.
Sam Rowley & Ted Savile, Biome Productions: On the frontline: VR & Conservation
How can we expect people to care about wildlife they have never seen before? Sam and Ted discuss how virtual reality can transport viewers to the frontline of conservation after filming one of the rarest animals on Earth in 360°.
Bristol VR Lab is located on the first floor of the Leadworks building. The main entrance is via Bristol Aquarium and there is a push button doorbell on the left as you arrive. On entry to the lab there is a flight of stairs or a lift that may require support to use. Please let us know via email what access requirements you may have and we will be happy to assist you.