Bristol VR Lab hosts its fourth "Afternoon Seminars" event between 1-2:30pm on Thursday 12th April, 2018. The theme for the session is "Augmented Reality: Looking Past the Hype". The session will be comprised of several talks, Q&A, demos and a little time for networking.
We will be adding more speakers to the bill as time goes by so keep your eyes peeled for updates.
Speakers include: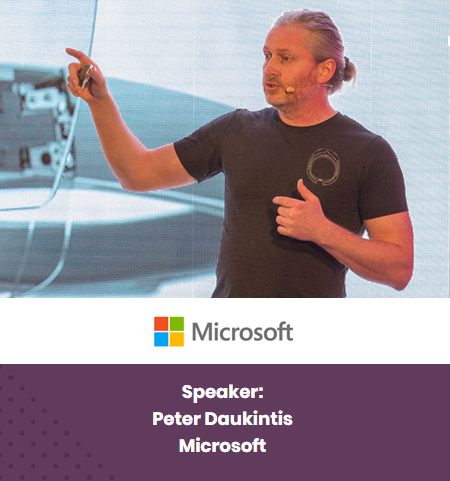 Peter Daukintis, Microsoft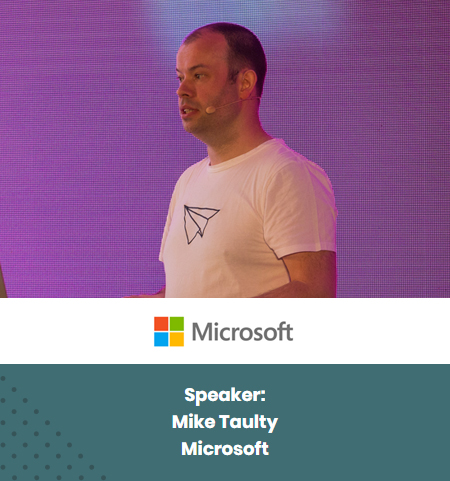 Mike Taulty, Microsoft
—-
Bristol VR Lab is located on the first floor of the Leadworks building. The main entrance is via Bristol Aquarium and there is a push button doorbell on the left as you arrive. On entry to the lab there is a flight of stairs or a lift that may require support to use. Please let us know via email what access requirements you may have and we will be happy to assist you.