Bristol VR Lab is hosting its ninth "Afternoon Seminars" event between 1-2:30pm on 12th Sept, 2018. The theme for the session is "Immersive Training". BVRL will be inviting companies working in the surrounding fields along with VR and AR professionals in the area.
---
Speakers:
Clorama Dorvilias, DebiasVR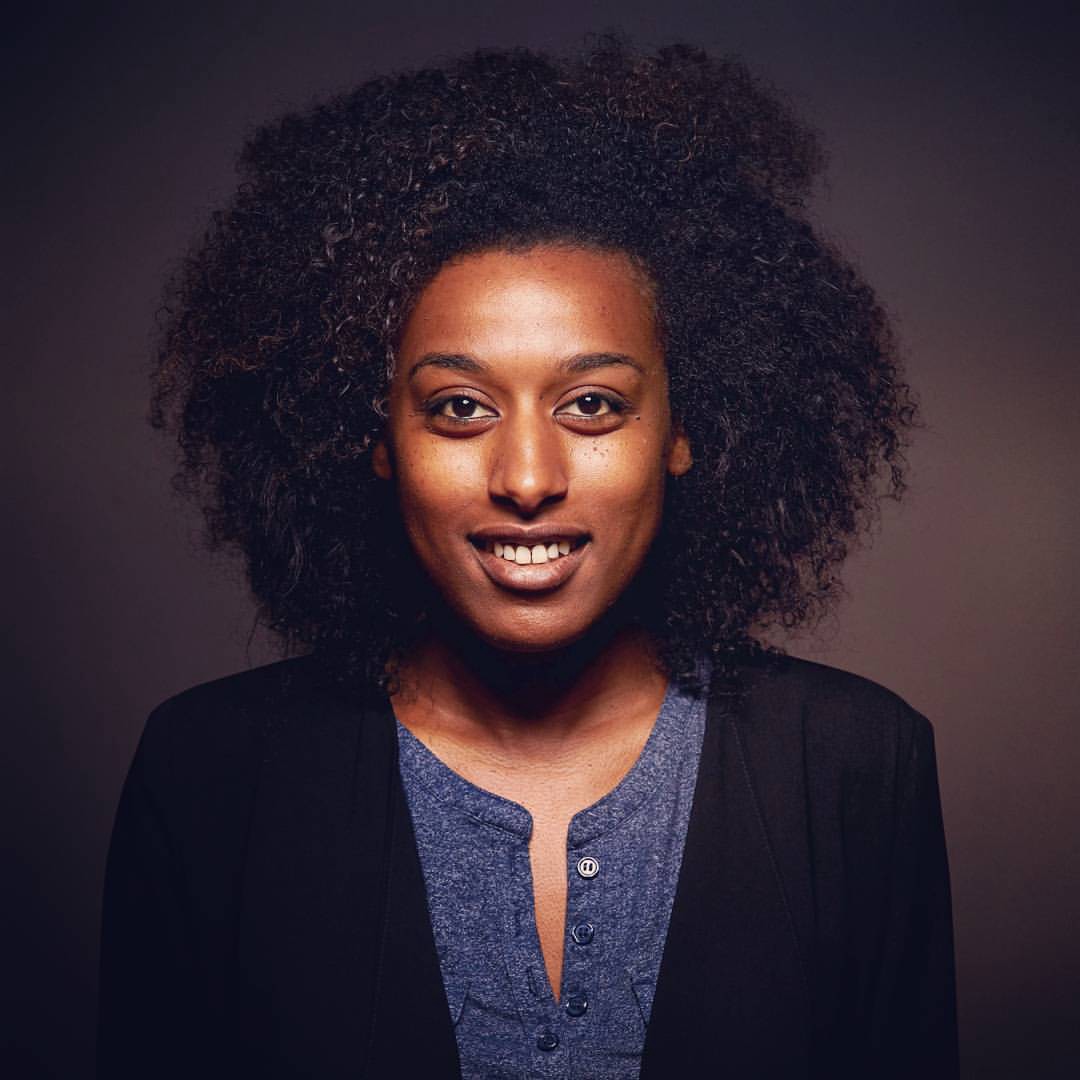 Clorama will be joining us via Skype to talk through her Oculus Launch Pad-funded Debias VR project.
Gamifying Debiasing Techniques leveraging the Power of VR
Virtual Reality is a potential game changer for addressing the problem of social biases with more and more research revealing its potential for changing the way we think and feel about others. As a result, more companies and start-ups are looking to harness this power as an empathy development tool, packaging and sharing traumatic experiences and human suffering with the hopes of changing people's hearts through compassion.
While this method might be effective, is it sustainable? At Debias VR, we are taking a different approach. We believe that we can design experiences and games that have also proven to elicit empathy at an unconscious level, while also modifying behavior for more inclusive interactions through the power of positive play. Learn about how we're doing this.
Debias VR
@DebiasVR
interactiondesignwithclo.tumblr.com
creativeclo.com/my/portfolio.html
Vin Sumner, Clicks + Links
Bio: Vin Sumner founded and runs Clicks and Links Ltd based in Manchester. CL specialises in immersive technology. We have a long history working with virtual worlds ever since we were founded in the year 2000 when we were one of the first to host virtual concerts in Second Life, a long way from what is considered to be immersion today. Lately, we've been focussing on bringing the exciting potential of virtual reality to new industries. We've done work with large infrastructure projects including rail, construction, nuclear decommissioning, as well as immersive training experiences, for example, EDF, TfL, Murphy Group and the Coop, and what we find is always the same. That the more immersive our applications are, the more value they add to our client's organisations. This is particularly true of our VR bike which allows you to try cycling around Manchester and other cities.
"Tell me and I forget, teach me and I may remember, involve me and I learn"
Previous roles include Head of E-Government for First Software, UK Business Development Director, Central Government Business Director for the Sema Group, Consultant with Logica. Vin holds a Physics degree from St Catherine's College, Oxford.
Emanuel Tomozei, INDUCTVR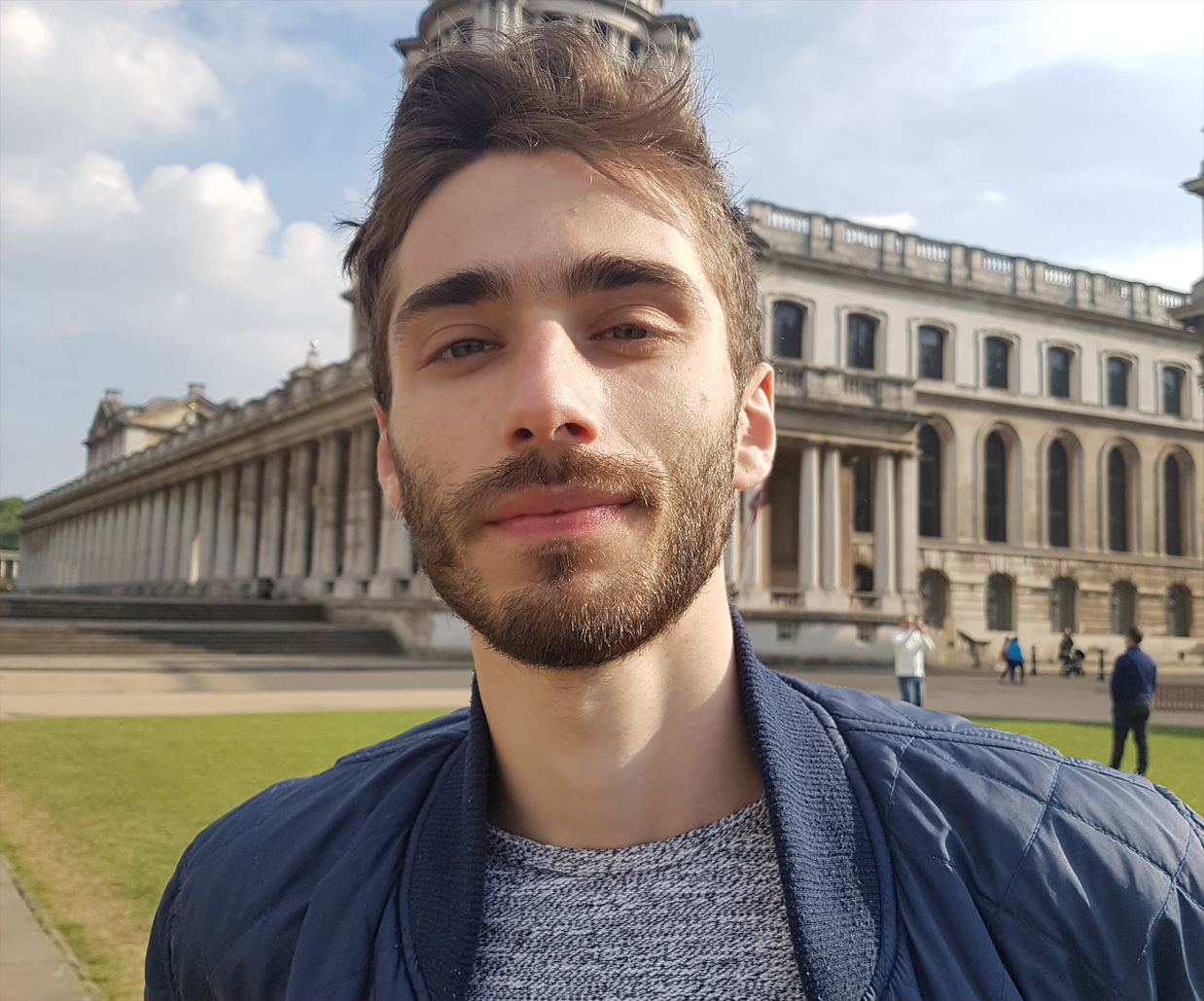 Bio: Co-founder and CTO at InSilico, an immersive learning startup delivering Training and Educational software for clients across the UK and France. Emanuel is a programmer and researcher of Virtual and Mixed Reality applications that combine haptics, storytelling and social interaction for creating powerful learning experiences. He has a background in games design and immersive theatre and has worked in the past with The European Agency on VR training & education research, as well as on VR theatre productions shown in Brussels and London.
Making high-quality VR Training accessible
The talk will go over how to quickly create Virtual Training scenarios for operating machinery or learning a new skill. Why immersion, haptics, and active learning will be fundamental for the future of any type of training methods, and why it is important and beneficial to share and collaborate in a nascent and still scattered industry.
Matt Scott, Pearson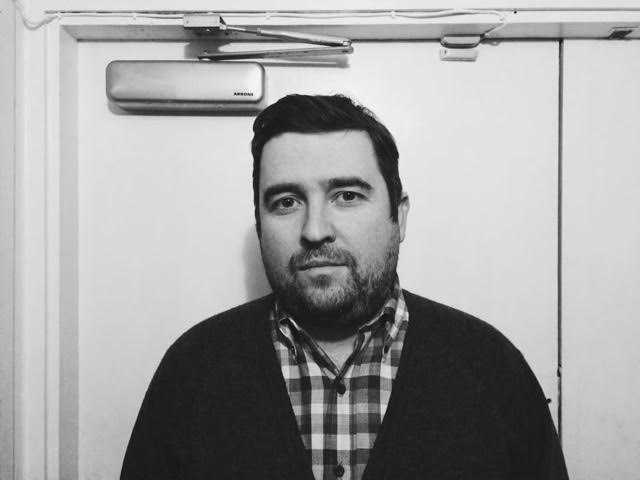 Talk description: Education and Training has become a key vertical for makers of XR content, platforms and apps. However, not many people have actually taken such products from concept to implementation; Matt Scott has, and in this short talk he will walk you through some of the key pieces of learning he has gleaned from heading up Immersive Products and Implementation for Pearson, the world's largest education company.
Bio: Matt Scott is Director of Immersive Product for Pearson. For the past three years, Matt's role has been to find use cases, research pedagogical models, establish implementation frameworks and inform product strategy for XR content in education and training. As Product Manager for much of Pearson's mixed-reality portfolio, his work has taken him to Australasia, China and the US, and he sits on the ICICLE special interest group: XR for Learning and Performance Augmentation.
@Pearson
pearson.com/uk/
LinkedIn 
---
Bristol VR Lab is located on the first floor of the Leadworks building. The main entrance is via Bristol Aquarium and there is a push button doorbell on the left as you arrive. On entry to the lab, there is a flight of stairs or a lift that may require support to use. Please let us know via email what access requirements you may have and we will be happy to assist you.