An open invitation to come into the lab, get your hands on our equipment and explore the potential it offers. Each week there will be a different piece of equipment to get your hands on.
Just turn up at 2pm, no need to sign up…
Friday, August 10th – Bristol VR Lab is equipped with green screens on rails in the main HTC Vive and event areas. If the idea of playing around with some realtime mixed reality filming floats your boat then this is your chance to get hands-on. We've four high-powered PCs with HTC Vive Pros to use for this session, or if you're wanting to move around a little more, we have backpack PCs for use with the Vives too.
We're recommending the use of Liv for this session – for beginners it might be good to simply have a go with some pre-existing Liv-compatible games/software, while more experienced users might want to try out using the Liv Unity plugin with their own projects.
Bristol VR Lab is located on the first floor of the Leadworks building on Anchor Square. The main entrance is via Bristol Aquarium with a doorbell on the left as you arrive.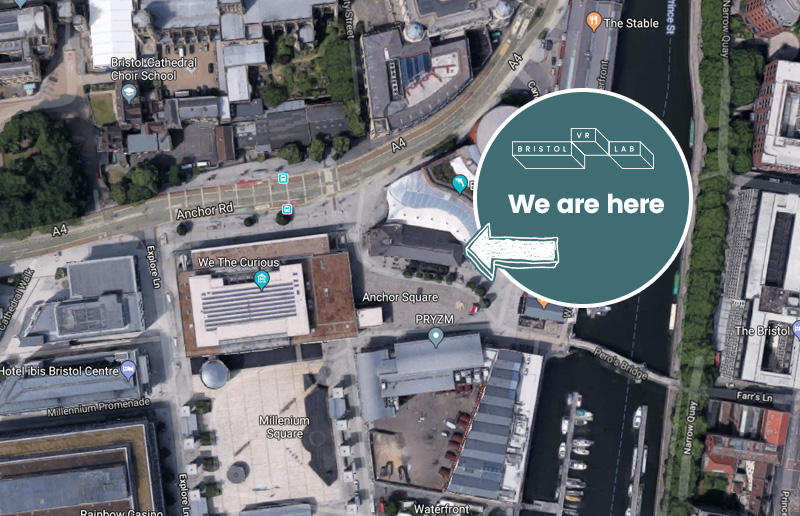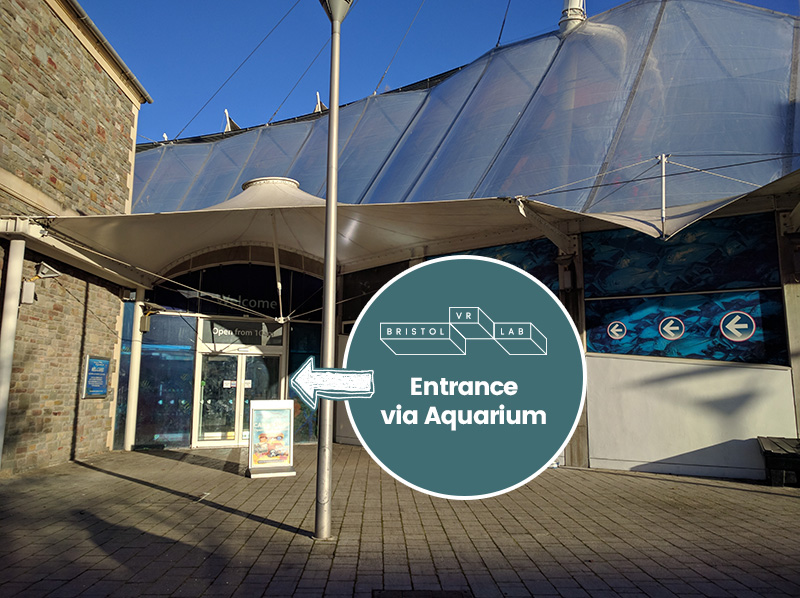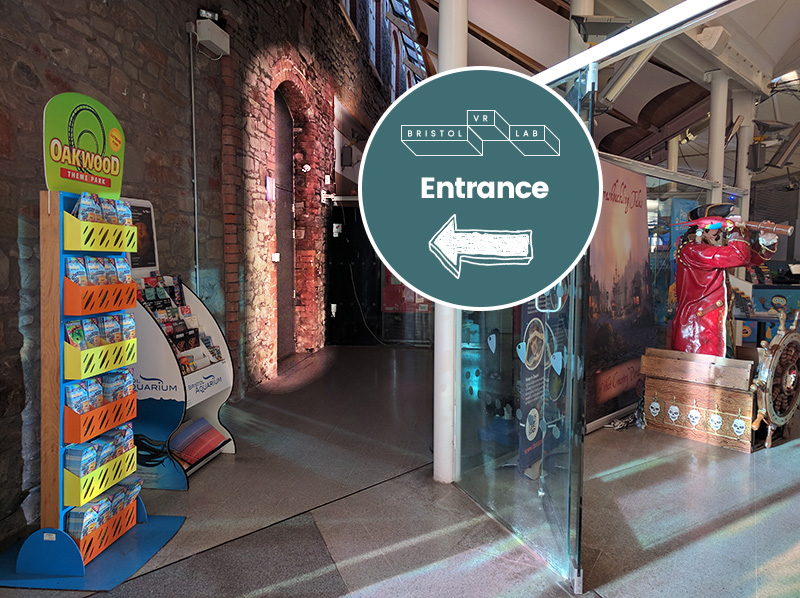 On entry to the lab there is a flight of stairs or a lift that may require support to use. Please let us know via email if you have any access requirements and we will be happy to assist you.