An open invitation to come into the lab, get your hands on our equipment and explore the potential it offers. Each week there will be a different piece of equipment to get your hands on.
Just turn up at 2pm, no need to sign up…
Friday, August 3rd – If you've ever wanted to experiment with motion capture kit then this is your chance. If you've had experience with this particular bit of kit before then it'd be great to have you come along to share your knowledge and have a play in our space. Maybe you've had a go of some other motion capture solutions and you're wondering if the Perception Neuron is any good?
Bristol VR Lab is located on the first floor of the Leadworks building on Anchor Square. The main entrance is via Bristol Aquarium with a doorbell on the left as you arrive.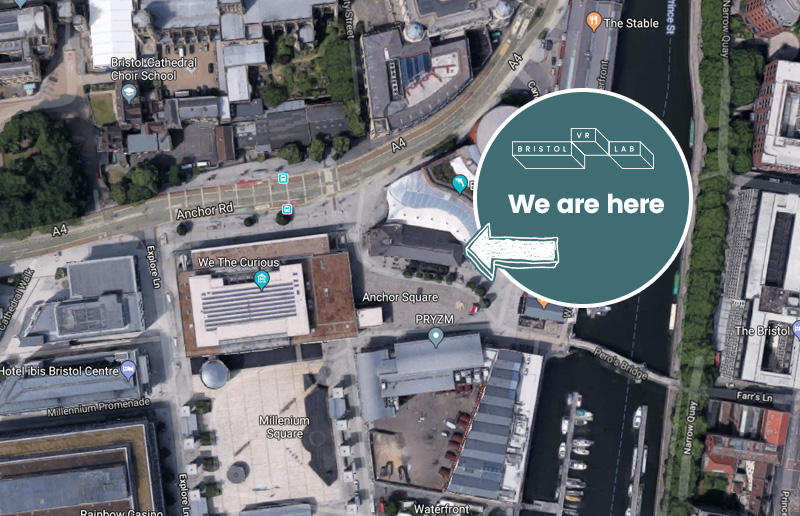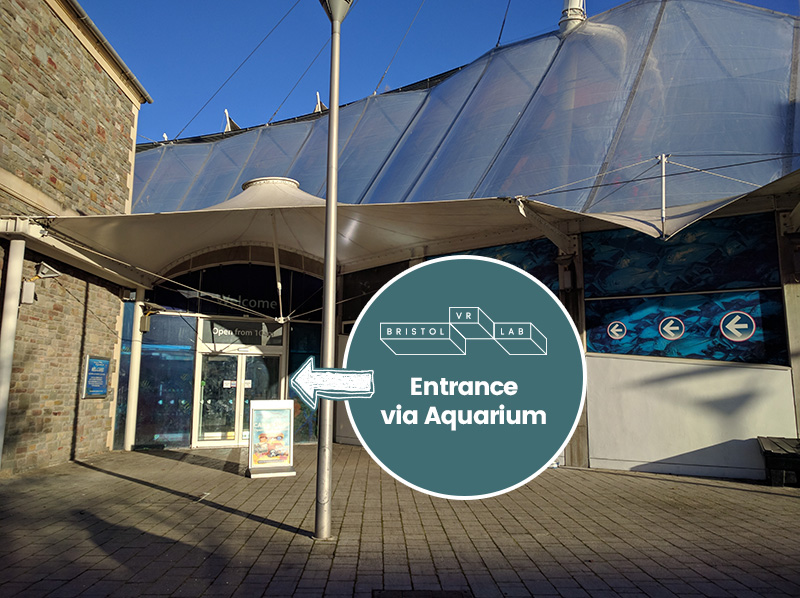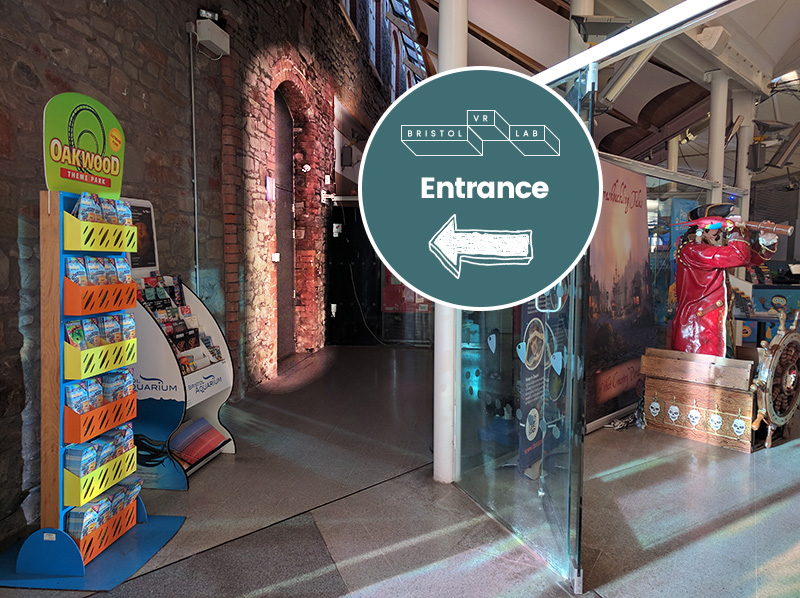 On entry to the lab there is a flight of stairs or a lift that may require support to use. Please let us know via email if you have any access requirements and we will be happy to assist you.