An open invitation to come into the lab, get your hands on our equipment and explore the potential it offers. Each week there will be a different piece of equipment to get your hands on.
Just turn up at 2pm, no need to sign up…
Friday, August 31st – The HTC Vive Focus developer kit is a particularly difficult bit of equipment to get hold of. Currently only available in China or to specially HTC-selected developers it's an impressive, standalone, 6 degrees of freedom, inside-out tracking, virtual reality headset (mouthful we know). If you're wondering what that last sentence meant – you're able to use this VR device without a PC and walk around the room, properly tracked, without having to put sensors up and it won't behave like the "3DOF" Gear VR or Oculus Go.
Bristol VR Lab is located on the first floor of the Leadworks building on Anchor Square. The main entrance is via Bristol Aquarium with a doorbell on the left as you arrive.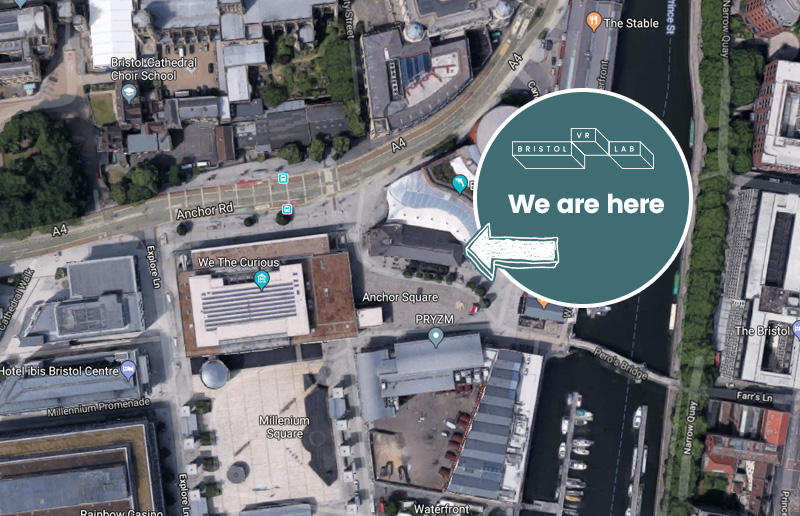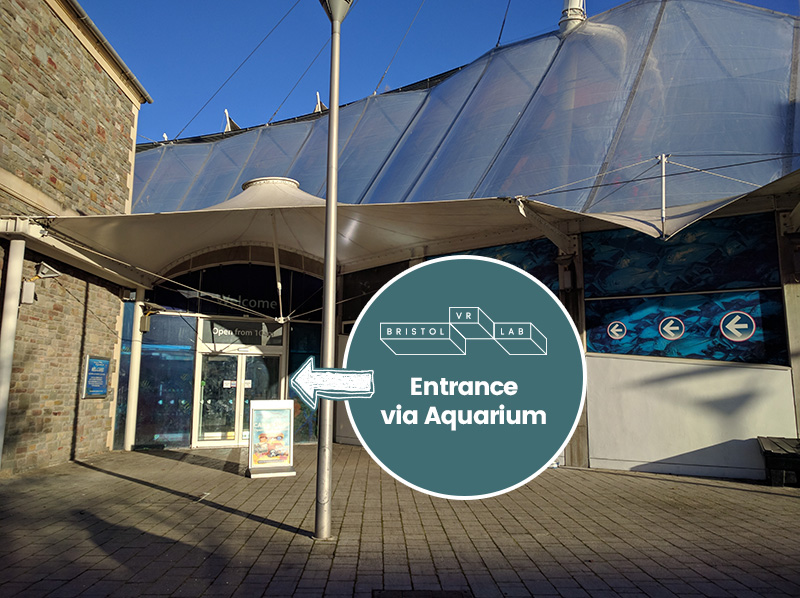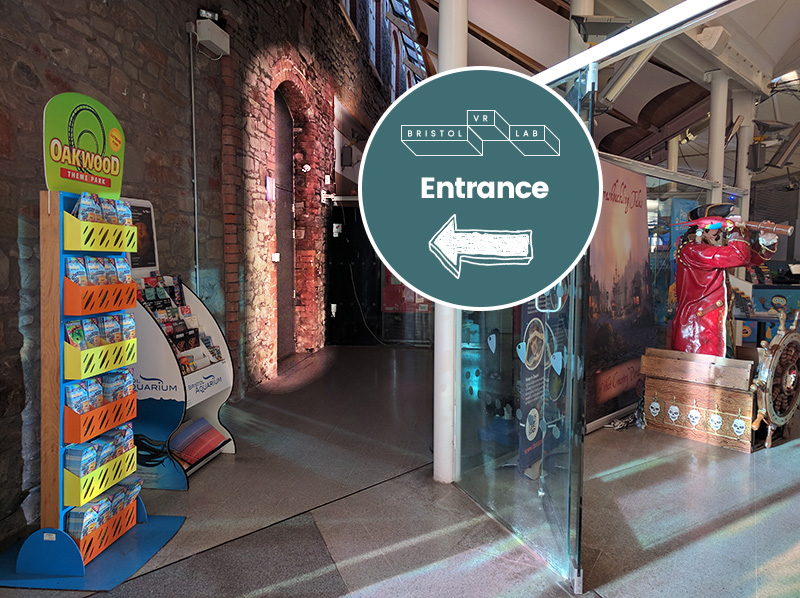 On entry to the lab there is a flight of stairs or a lift that may require support to use. Please let us know via email if you have any access requirements and we will be happy to assist you.